March 7, 2019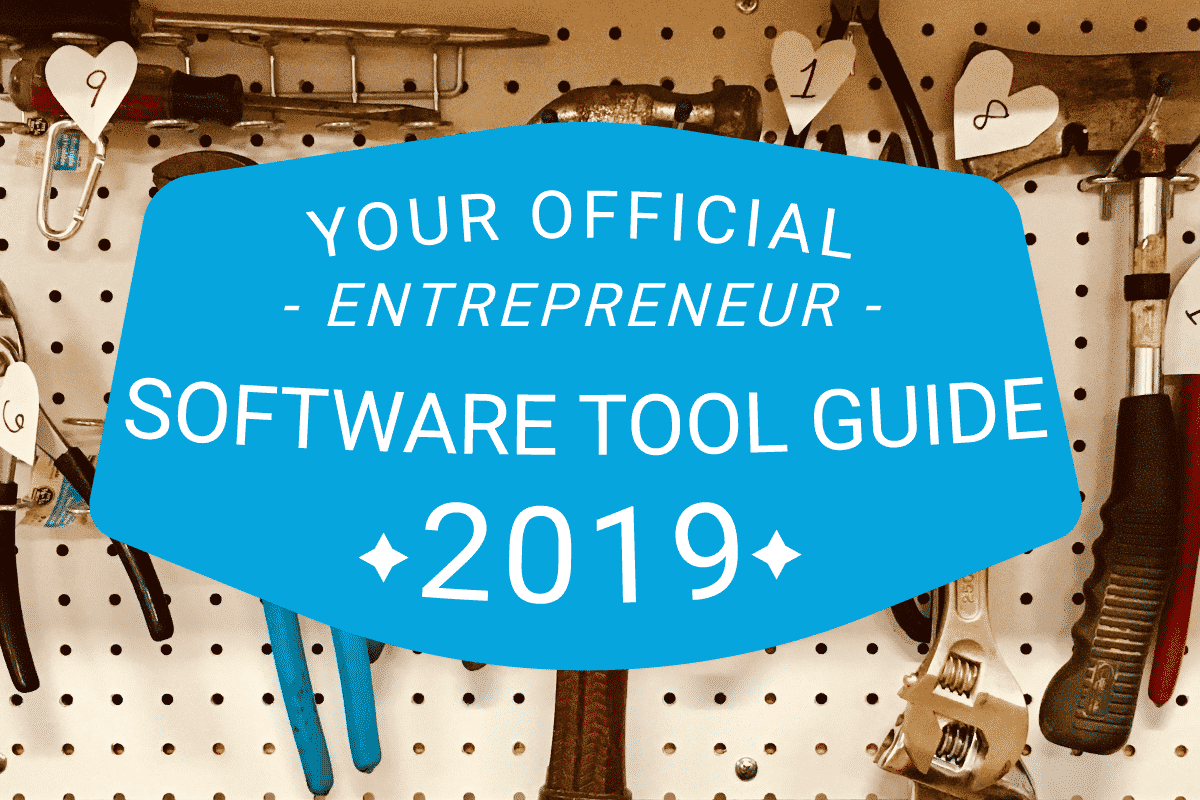 Marketing Agency Tips:What Are The Top Tools For Entrepreneurs In 2019?icon Understanding how you can generate more leads and customers is very important if you're a […]
---
Get The Latest News
Want A Weekly Update On The Latest Marketing, Advertising, and SEO Strategies?Join Our Newsletter.
142
Articles
---
curated in our blog to help you learn marketing, advertising, and brand management best practices
71
Webinars
---
giving deep dive insights into elements of marketing and advertising. Join us for our next webinar!
200+
projects
---
and campaigns have been completed, helping clients bring their vision to reality
37+
Clients
---
powered by Bovsi Studios