Mobile Application Development
Beautiful Native Apps In A Streamlined Service
Bovsi Studios has worked with many companies to facilitate native iOS, Android, and Windows Phone apps as well as hybrid applications in both a internal, business to business, and business to customer facing capacity.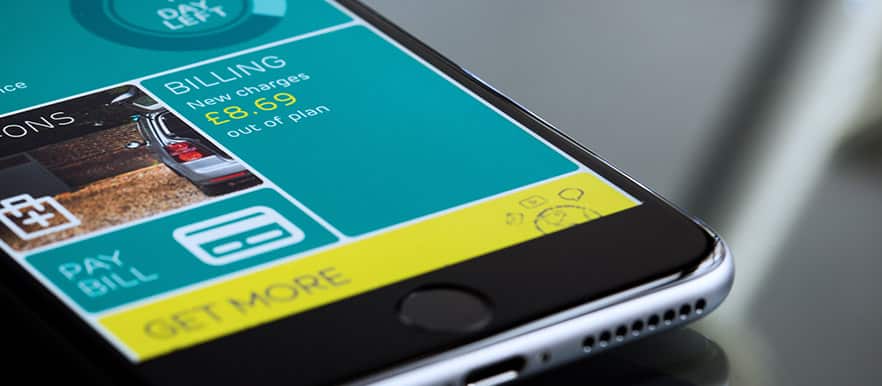 Businesses need mobile apps developed for all types of reasons. Whether it is an internal facing or business to market application, it is critical that both the functionality and user experience are simple while still making the experience impressive. Bovsi Studios has built native iOS, Android, and Windows Phone applications for companies of all different sizes and can simplify the development process for your organization.
Hybrid applications, or web applications, are also a very common solution to business application needs. By combining the knowledge of web development and application development, Bovsi Studios is able to deliver immersive content to all of your customers or users from one codebase. This can be instrumental for companies needing their apps accessible from an array of different devices such as computers and mobile phones.
We work diligently to stay ahead of the curve of development best practices and prefer to use cutting edge technology, shortening the development time and lowering your total cost of ownership in a ever changing mobile landscape. This allows us to push the limits of innovation while still delivering a business ready application at a competitive price point.
Interested in building a mobile or hybrid app with Bovsi Studios? Contact us today for a free consultation meeting with our marketing and development experts.