MEDIA RELATIONS
Press Relations Just Got Way Easier
Have a message you need put out to the world? With Bovsi Studios we can get your latest press release or commercial infront of the people that need to see it.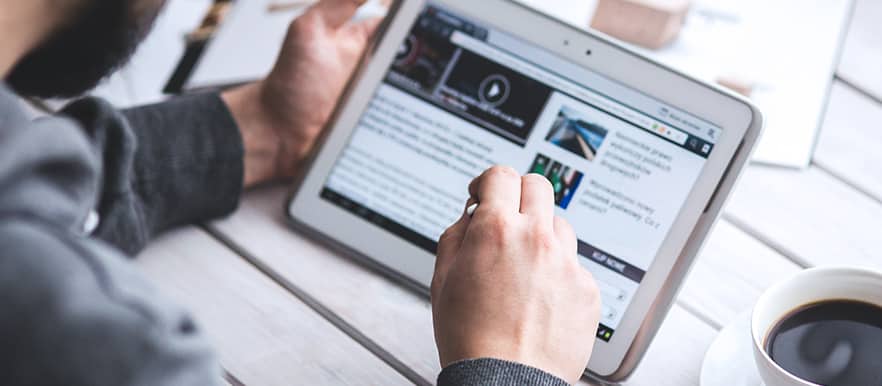 Bovsi Studios is a full service media relations company offering press management, media correspondence, and partner relations. In working with us, we get your message in front of news and media agencies quickly in a way that helps both contribute to the reach and effectiveness of your announcement.
We have worked with brands, non profit organizations, entertainers, and athletes to increase their reach and get their message in front of more people. We specialize in doing wide broadcast operations and can work with you to assure your next project or announcement is a major hit.
Product launches and brand announcements can be excellent opportunities to entice new business in that may have not been a candidate for your services previously. Utilizing these opportunities to reach out to media and press agencies and can grow the your organic reach also, as statistics show most people are more excited to share information they interrupt as being new and previously unavailable.
Want to grow your business audience and get your message in front of people? Contact us today for a free consultation meeting with our strategic press and marketingexperts.