Graphic Design Services
Impactful and Forward Thinking Creative Results
The Bovsi Studios creative team will work with you and your organization to design your next logo, animated commercial, business sign, or branding need. We also offer full animation services for all of your advertising or marketing needs.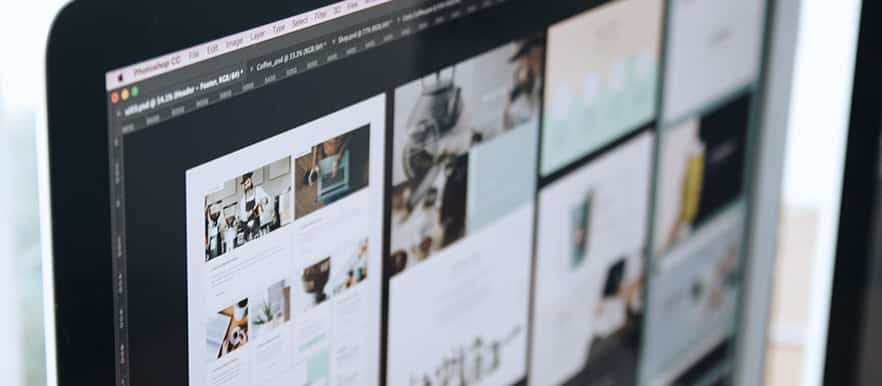 We have worked with many businesses for their design and animation needs. Our designers and creative team can work with you to design your next business branding need such as logos, business cards, business signage, brochures, advertisements, or promotional material. Bovsi Studios also has an animation team capable of illustrating and animating any commercial or advertising project for you.
The way your brand is portrayed in branding says everything about you as a first impression. The duality of forward thinking design standards and innovative technology allow us to create stunning designs and animation that will captivate and impress your audience.
In addition, we also offer larger printing and design services such as building lettering or signage, vinyl banners, and t shirt design, and more which you can learn about more over on the Brand Identity page.
Need a logo designed or a piece of branding made? Contact us today for a free consultation meeting with our creative design and marketing experts.