Marketing Services
Grow Your Business Reach
We connect you and your brand to potential and current customers alike with impactful marketing solutions that captivate your audience and grow your brand reach.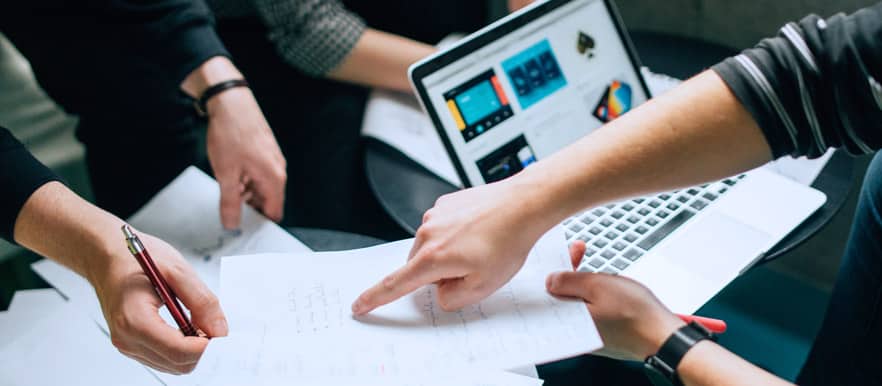 Marketing is an important lifeline to your business generating new customers and inbound leads. Generating traffic, whether that be online or in store, today requires strategic and effective content marketing, social media presence, and many more things. We can work with you on managing your entire digital presence and marketing strategy or work on just one campaign, whether that be online, physical, print, or some other form of marketing.
Bovsi Studios has worked with countless brands to create commercials, social media marketing campaigns, banners, billboards, radio and tv advertisements, as well as many other forms of marketing outreach. With us, every brand and campaign is a new opportunity to tell a story. For you, we offer effective and measurable marketing results.
Bovsi Studios also specializes in outside of the box or more "Guerrilla Marketing" tactics and can help you with your next exciting press release, product launch, or brand milestone. Creating massive buzz campaigns, honing the viral coefficient while lowering the viral cycle time, perfecting the "K Factor", and maximizing campaign effectiveness is something we have perfected through experience and market analysis.
Want to grow your business audience and bring in more business? Contact us today for a free consultation meeting with our strategic advertising and marketing experts.