Web Design and Development
Where Creativity And Technology Meet Harmoniously
For website design and development projects, Bovsi Studios utilizes cutting edge technology coupled with immersive and captivating design to offer a truly one of a kind experience for your brand.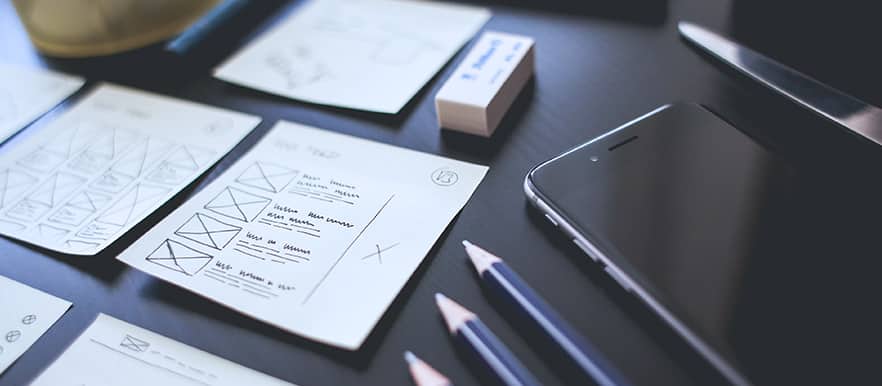 Your website says a lot about your brand. It is the first impression many will get on your brand and we believe it is critical to have a beautiful presence online. That starts with the technology used to build the site and continues onward with design, marketing, and search ranking best practices and that blend of technology and creativity is what makes Bovsi Studios succeed in making impressive websites.
We utilize cutting edge technology to build immersive experiences that challenge expectations of what is capable of being done. Coupled with marketing and search ranking best practices, we optimize every aspect of your website to assure it not only looks amazing but performs well and gets you in front of the customers you are looking to captivate and keep.
Utilizing technology stacks like MEAN stack, .NET stack, Wordpress, Joomla, and many other languages, we are able to work around whatever client infrastructure requirements are in place while also delivering impressive project results. Our marketing and advertising teams offer the perfect duality of innovative ideas and creativity, working with market research to assure your new web presence will produce measurable results.
Interested in starting a web design or web development project with Bovsi Studios? Contact us today for a free consultation meeting with our marketing and development experts.