December 8, 2019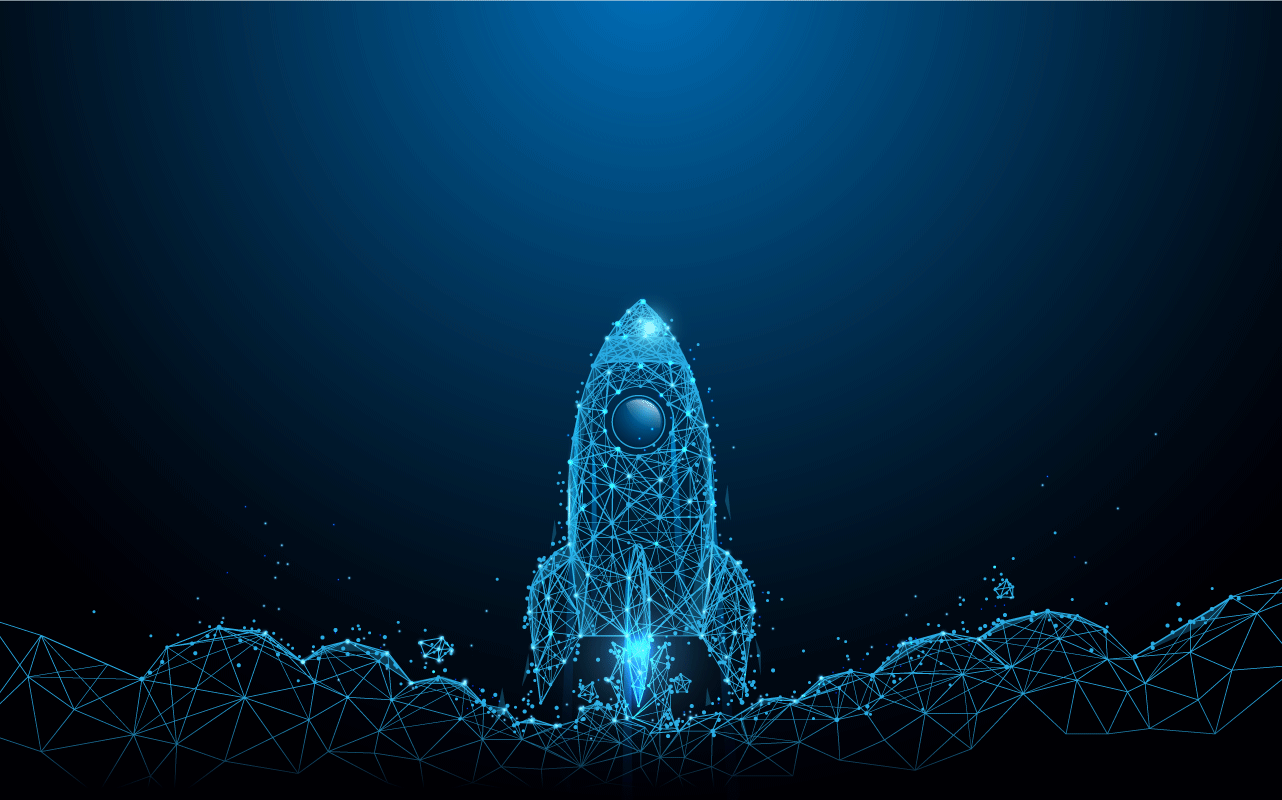 2020 Marketing Strategy Sessionsicon We\'re offering a 3-hour strategy session specifically curated to take your business to the next level where we do the research, work,
[…]
Get The Latest News
Want A Weekly Update On The Latest Marketing, Advertising, and SEO Strategies?Join Our Newsletter.
[mc4wp_form id="2463"]
---
Articles
---
curated in our blog to help you learn marketing, advertising, and brand management best practices
Webinars
---
giving deep dive insights into elements of marketing and advertising. Join us for our next webinar!
projects
---
and campaigns have been completed, helping clients bring their vision to reality
Clients
---
powered by Bovsi Studios