October 25, 2017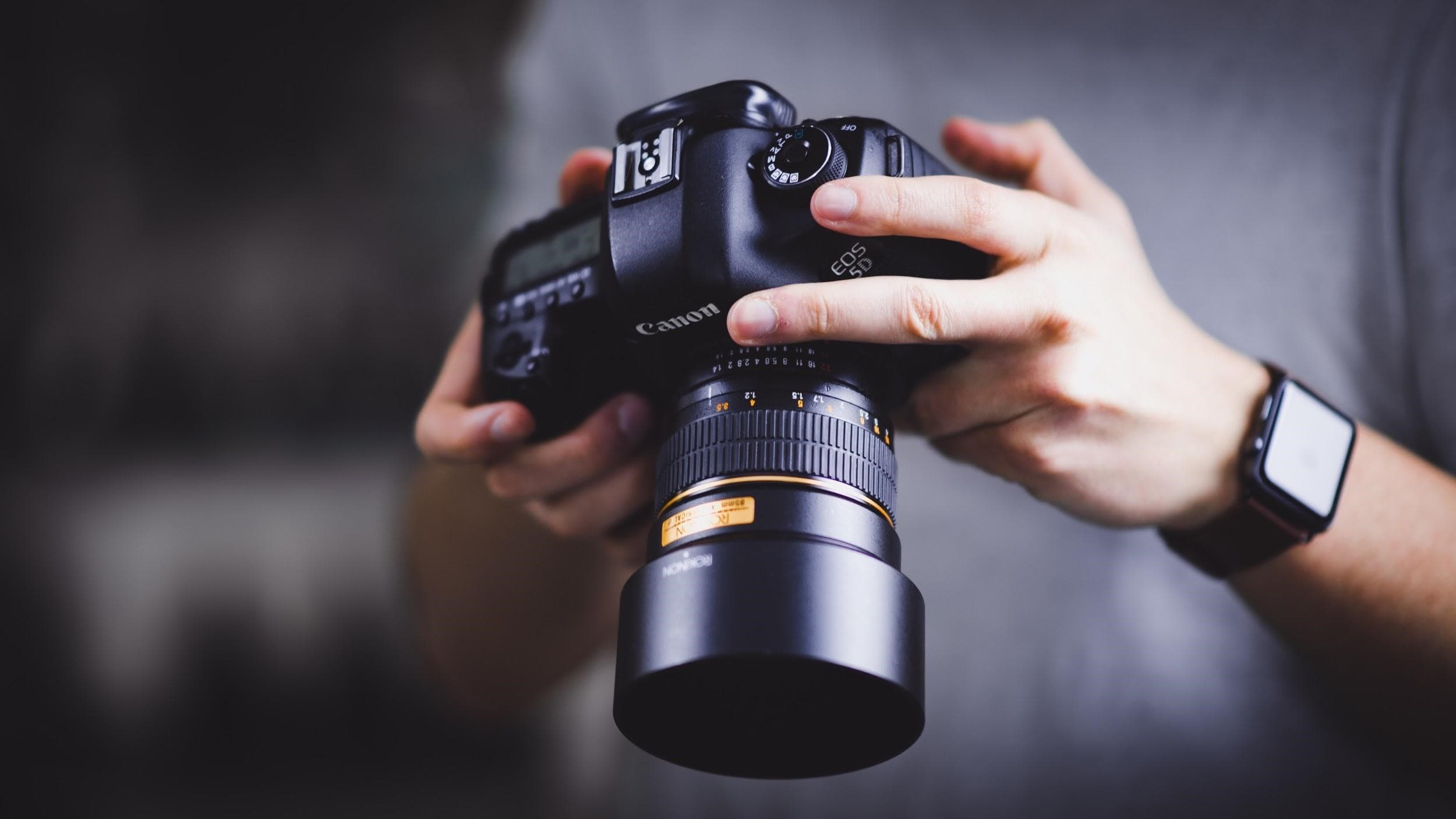 How To Take Great Photos For Your Business icon If you are selling a product or service, it is essential to have unique, eye-catching photos in
[…]
December 14, 2016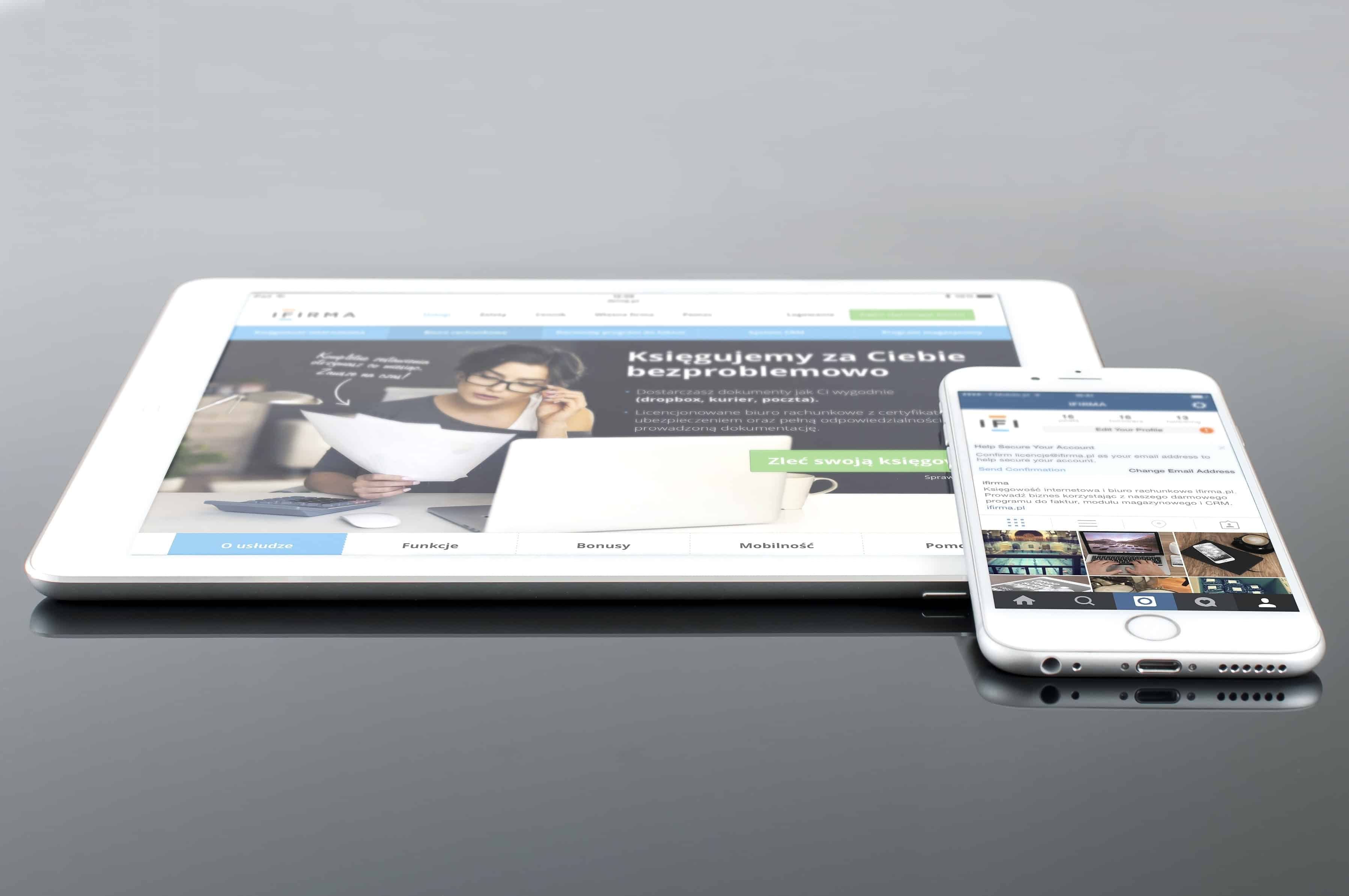 Be mindful of mobile users In case you are not optimizing your internet business for mobile users, you might be missing out opportunities. Beware of mobile
[…]
December 7, 2016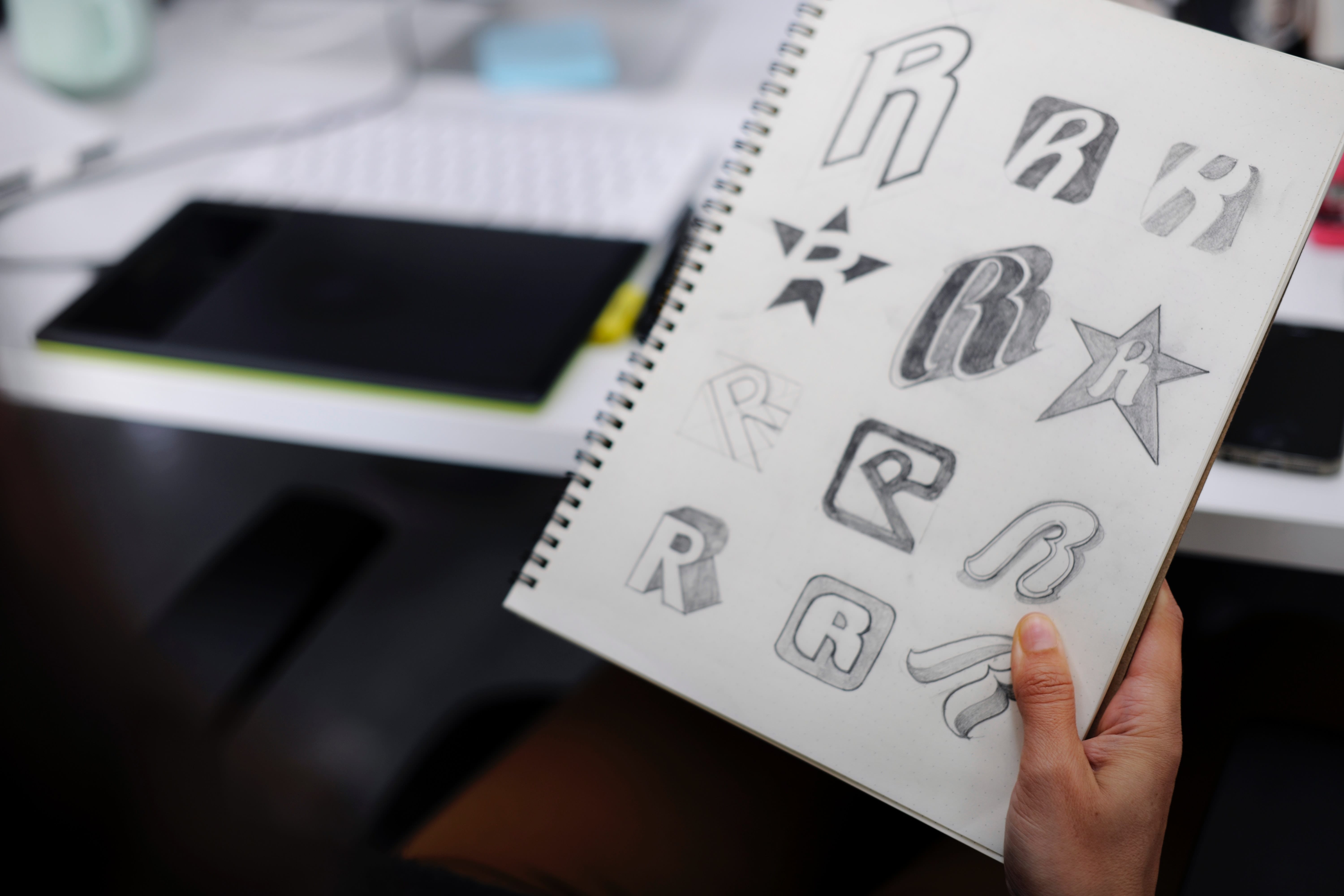 Your Logo attracts people and is a crucial part of its brand building exercise – The logo design is critical to attracting customers to the brand.
[…]
Get The Latest News
Want A Weekly Update On The Latest Marketing, Advertising, and SEO Strategies?Join Our Newsletter.
---
Articles
---
curated in our blog to help you learn marketing, advertising, and brand management best practices
Webinars
---
giving deep dive insights into elements of marketing and advertising. Join us for our next webinar!
projects
---
and campaigns have been completed, helping clients bring their vision to reality
Clients
---
powered by Bovsi Studios