How To Respond To Customer Reviews
September 26, 2017

Why You Need Search Engine Optimization For Your Business
January 7, 2018
How To Take Great Photos For Your Business
If you are selling a product or service, it is essential to have unique, eye-catching photos in order to advertise your business. Stock photography can be of use, but it is important that your audience gets to know you and your business personally. Stock photography can give off a false view. This is why taking original photos of your business is essential to success. If you have always wondered how to take great photos for your business, here are a few tips for you:
First, you need to invest in a high quality camera. There are phone cameras nowadays that are high quality, but nothing compares to a DSLR. It is not necessary for you to buy a camera that has all of the features a professional photographer may need, so a lower cost amatuer level camera is a great initial investment. The Canon Rebel series or Nikon D3400 are two types of DSLRs that are perfect for taking great photos for your business at a lower cost.
2. Know How To Use Your Camera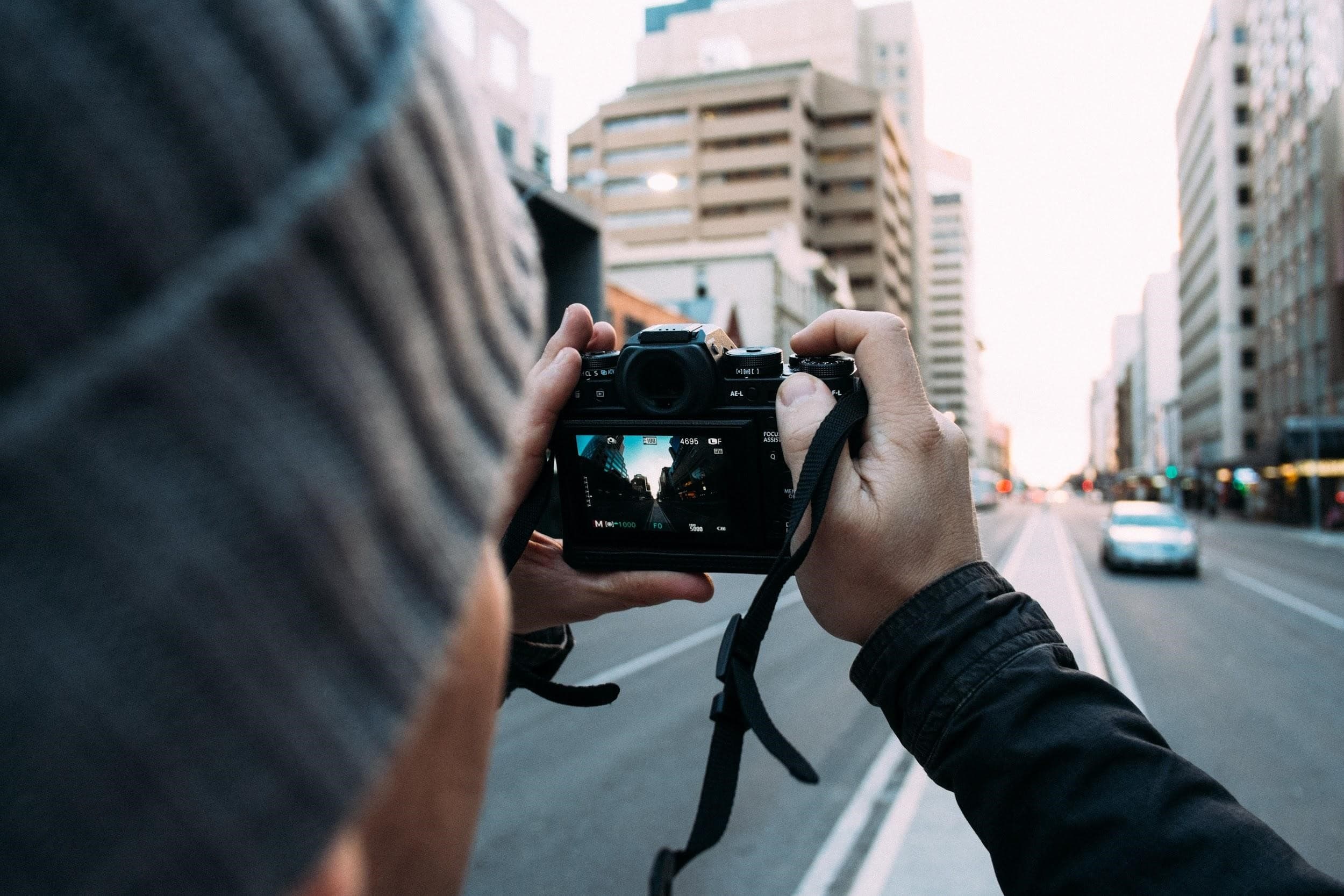 Secondly, learn how to use the camera. Most amateur photographers begin photography by setting the camera to automatic. You are smarter than your camera. Take the time to read the manual and learn what settings you need to take great photos of your business.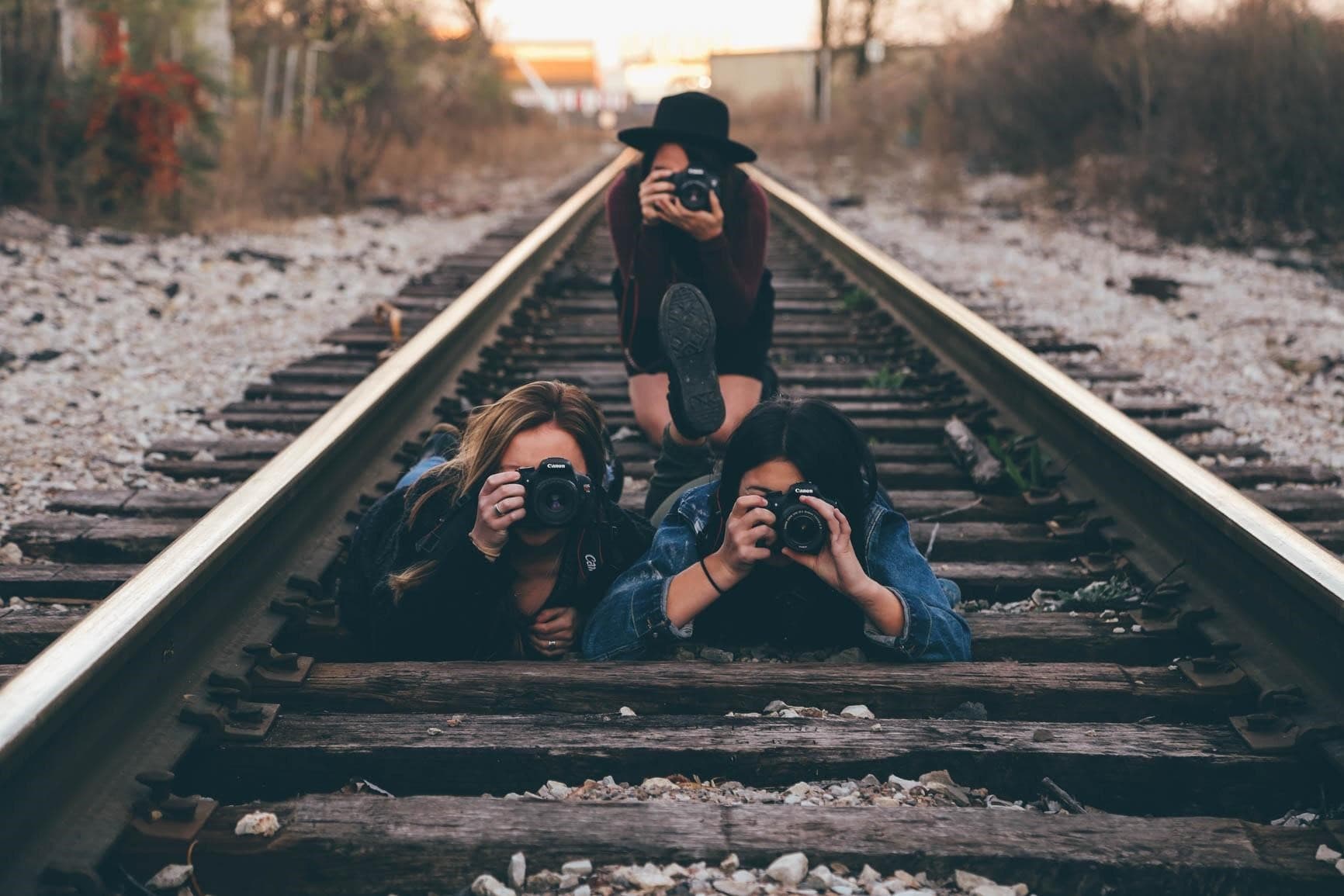 Next, remember to stay natural. Natural lighting is usually best for any business photos. If you do not know how to use a flash, natural lighting will be the easiest lighting for you to work with. Going outdoors with a product or just opening the blinds can make a world of a difference for photos. While advertising services, take natural photos rather than photos that may look too staged. Photos that do not look staged tend to create more engagement with a target audience when advertising a service.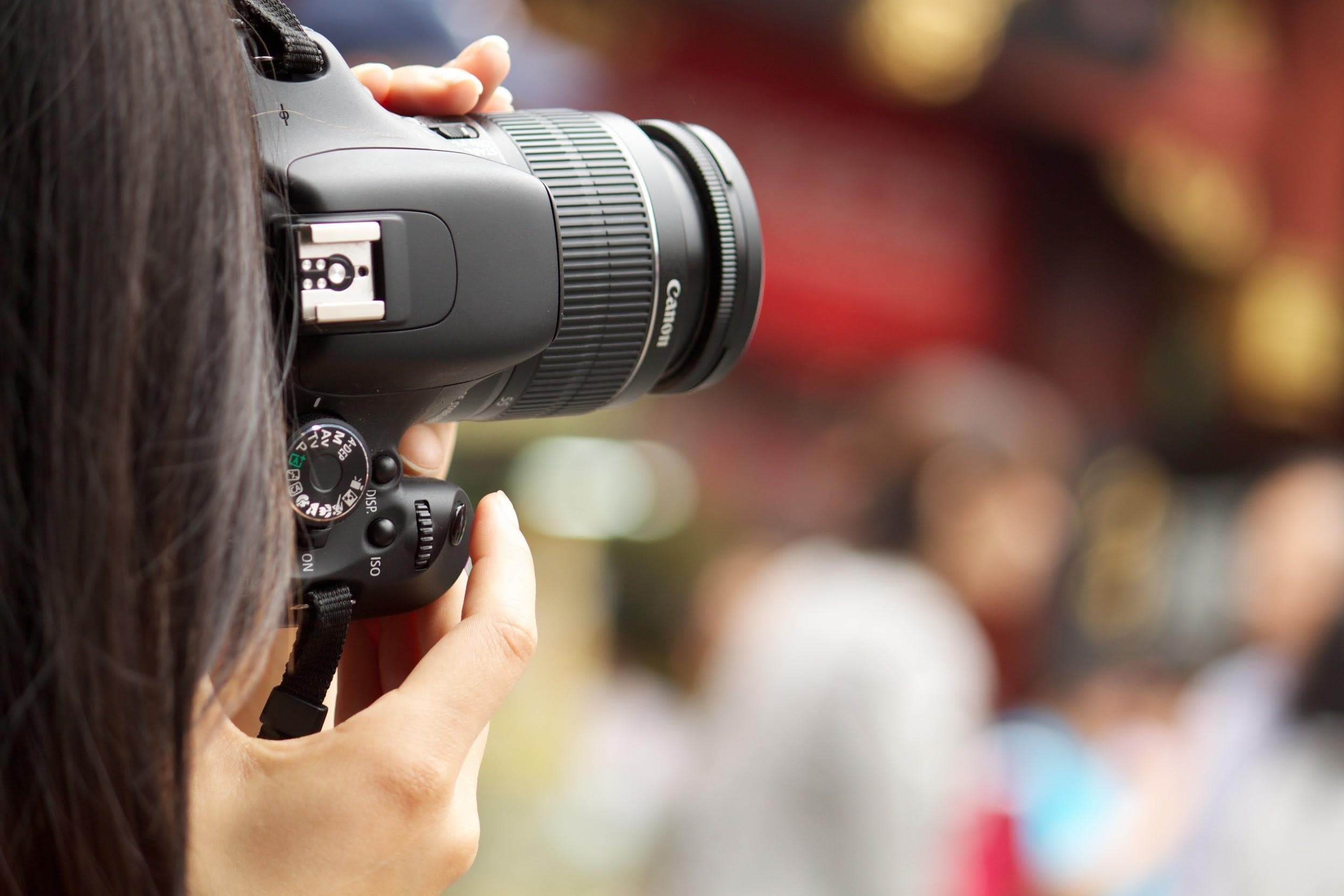 Nevertheless, be sure the subject is clear. A picture is worth a thousand words, but what words do you want your audience to think of? Have a clear subject in your photos for your business so your audience is able to understand the message you are conveying
5. Learn How To Edit, Not Over Edit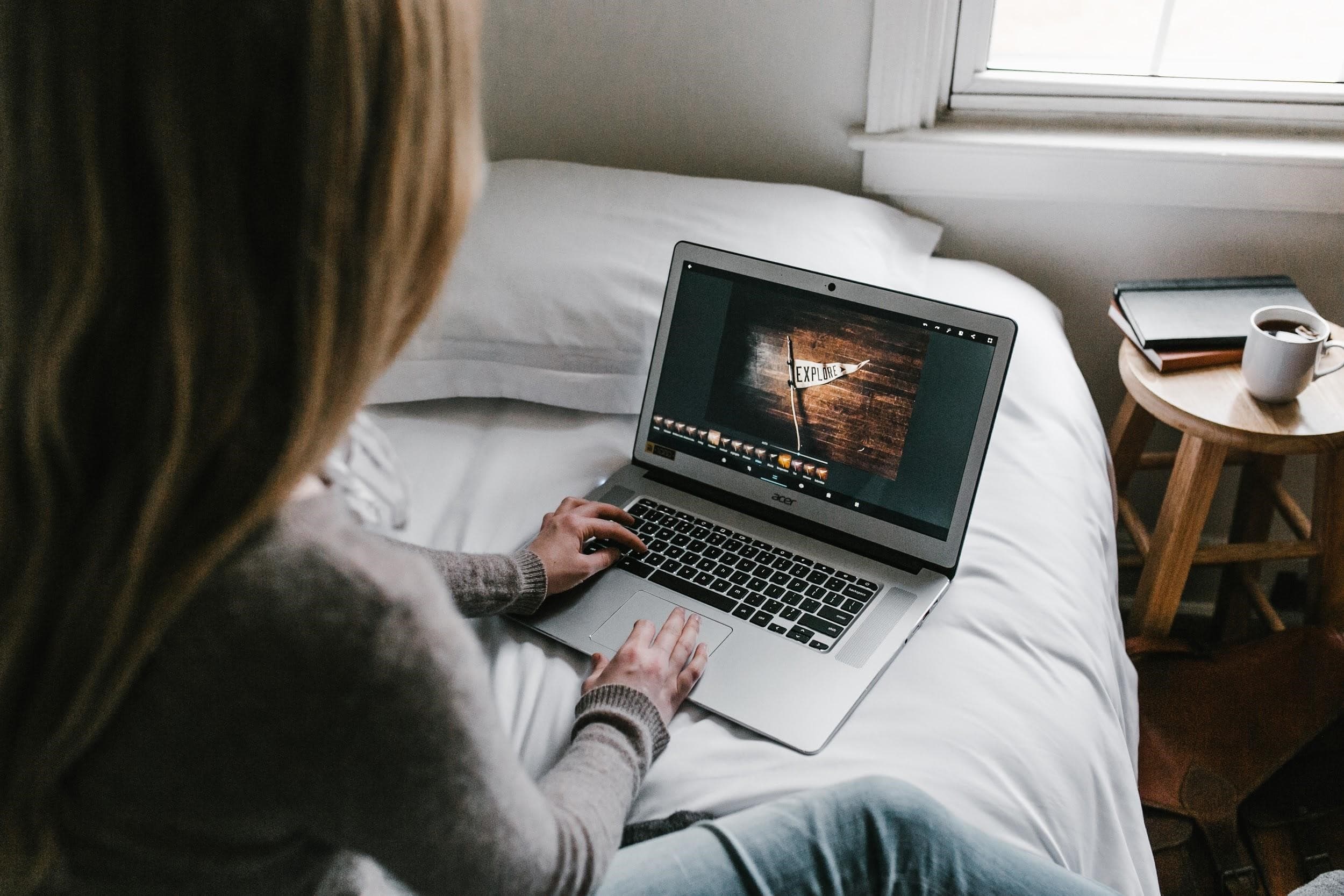 Lastly, learn how to appropriately edit photos for your business. Adobe Lightroom is a great user-friendly editing tool for photos. Other free editing services such as Pixlr, are also easy to navigate. Adjusting brightness and colors of photos for your business can assist in making your photos unique to your business. It is important to remember during your editing process, to not over-edit your photos. Over-editing your photos may lead to false-advertisement or muddy, confusing images
.
In conclusion, having high quality images for your business is needed in today's day and age in order to be successful. Using visuals to market or advertise your business is now essential due to the growth of technology and social media. If you feel that the steps above may take too much of your time, hire a professional to take great photos for your business. Having accurate, yet unique visual content for your business will not only increase your audience's engagement, but it will bring in the customers you need to assist in your business' growth.