5 Essential Marketing Tips For Small Businesses
May 22, 2017

3 Reasons Why You Should Engage With Micro-Influencers
August 15, 2017
Citations: Why You need Them
7 billion people use the Google search engine monthly to research local businesses or products. 88% of consumers end up searching for local information on a mobile devices. While on the go, 51% of searches are to find something local. Some of the top locally researched topics on Google are: hours of operation, desired services, a business phone number or email to contact, special offers or discounts, and ratings or reviews on local services or products. Having citations can increase your local SEO and business credibility. Citations should be the base of your local SEO strategy.
So why should you build citations for your business? Citations will make your business more prominent on the web, which means more of your target audience can be reached. The more Google can find information on your business, the better your website will rank locally, which means the chances of your business ending up on one of the first search result pages are higher as well. Citations are worth almost a quarter of your rank locally on search engines. A quarter does not seem like much, but it could be the difference between a customer going to you or choosing to go to a competitor instead, especially if you are a small business. 50% of consumers who searched locally while using a mobile device ended up visiting a store within 24 hours of the initial search. If your website pops up during that initial search, your business might be the one receiving a visit.
Now that you're convinced that citations are worth building for your business, you must learn how to build them up. Data aggregators are a great place to start while creating local SEO. Data aggregators can easily share your business' information around the web locally, but in a technical sense they do not create citations for you. Create your own citations by claiming your business on Google My Business, Yelp, Yahoo, etc. Make sure your business' name, address, and phone number are up to date on all platforms, especially on your business' website. Optimize each platform by adding up to date information and images of your business. You can even create citations by sponsoring local events or charities. Having multiple websites, social media pages, or blogs link to your business will create more buzz for Google, increase the number of citations your business has, and in turn increase the rank of your business locally. Keep in mind, quality vs quantity is vital when it comes to building more citations, though. Target audiences are more opt to respond to seeing your citations on 3 trustworthy, credible search engines or directories like Google or Yelp; No need to waste time creating extra citations for websites that usually receive little to none of your target audience's attention. Lastly, don't forget that some websites or search engines that your business will be listed on gives users the option to leave reviews. Negative reviews can severely damage a small business, so be sure to respond to any negative review you come across and find a way to give the reviewer a better experience. Great responses and turning a negative review into a positive one can build trust and credibility with your target audience.
Overall, local SEO is especially important for small businesses. It can assist with getting your small business exposure on the right platforms on the web, having your target audience trust and gain interest in your small business, and get new customers in the door.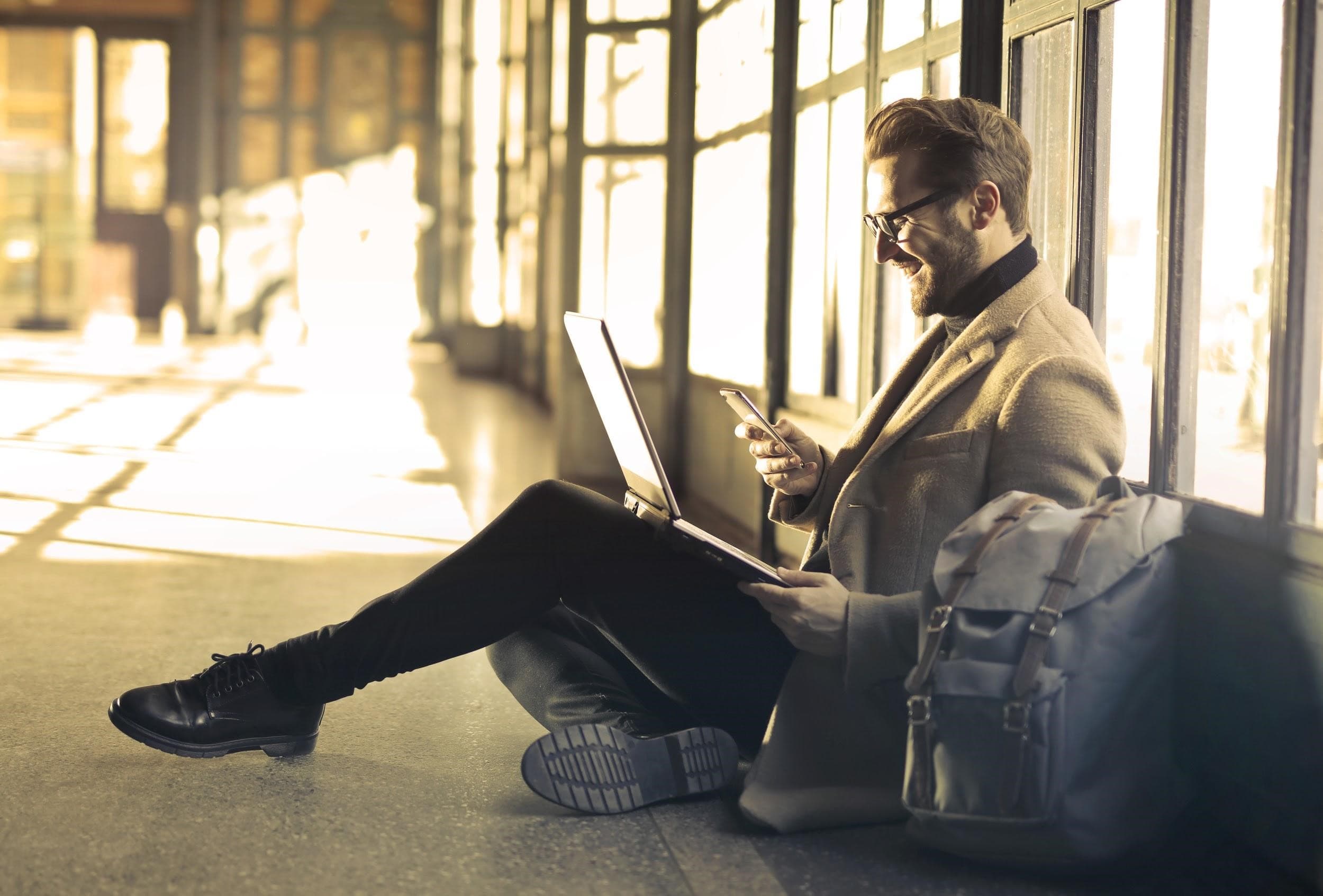 Overall, will removing anonymous Google reviews help or hurt businesses? It is clear that Google's intent is to not hurt businesses, but more so to keep reviews of them honest and transparent. Though Google has a lot of work left to do to actually rid all of the "fake" Google user business reviews, it is clear that they will continue to move towards finalizing a solution to businesses receiving fake or spam reviews, which should be good news for business owners.