TOP 5 REASONS WHY YOUR BUSINESSES NEED A WEBSITE
April 6, 2017

Citations and Why You Need Them
June 7, 2017
5 Essential Marketing Tips For Small Businesses
Small businesses are in need of the most unique marketing strategies if they ever want to get ahead of their larger competitors. Every business should create a solid marketing strategy if they want to succeed, especially an online marketing strategy. You do not need to have a big business budget to compete with a big business online. There are over 3 billion internet users in the world. That's a lot of people your business or brand could potentially reach. Having an effective marketing strategy can skyrocket your business to places you never would have thought to reach. Starting with these 5 marketing tips, your small business will be on its way to a not-so-small business.
1. Start With Your Website: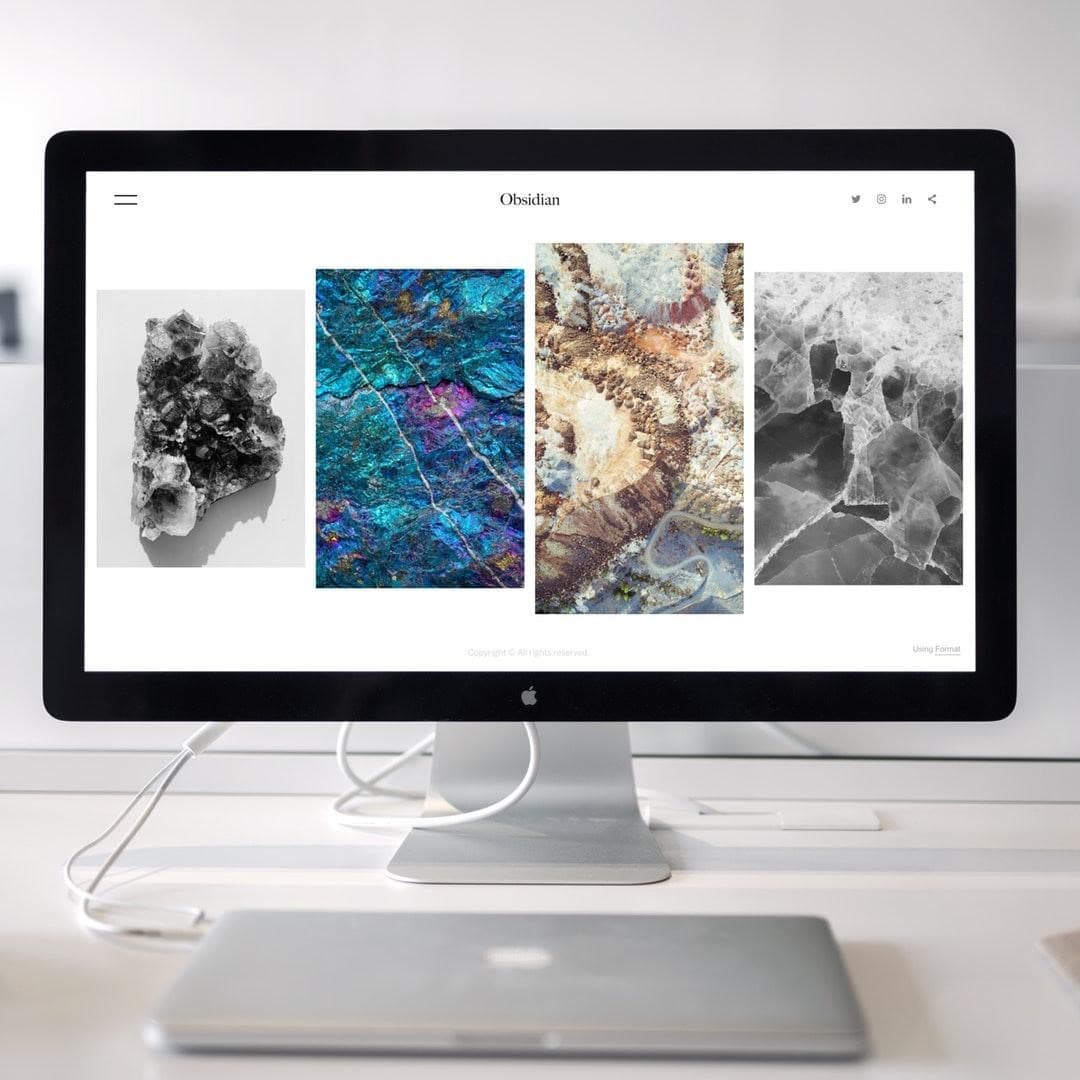 Make sure your website is built with SEO in mind. SEO is so important to have to increase traffic to your site. You can target the correct audience for your business or brand by using certain key terms that your target audience may search for while using a search engine. Being on the first page or last page of Google can make the difference between a successful or a failing business. Statistics show that over 2.2 million people use the Google search engine a day. That's just one search engine, too. Imagine how many people are using search engines to look for services just like yours? That is where SEO truly can assist. SEO can expose your business to the right audience.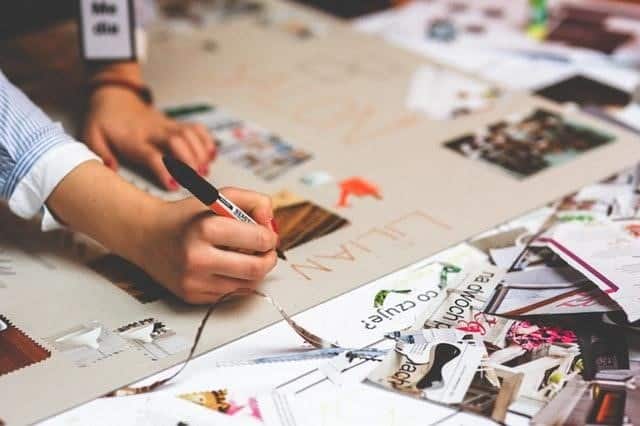 While developing a marketing strategy, it is easier to compare yourself to your competitors. How are they designing their webpage? What does their social media look like? Are they only on the web or do they use print as well? These are all questions that need to be asked while creating a marketing strategy. A business that is outside of the box, different from the norm, will be more successful than a business that has too many similarities to a bigger competitor. Keeping your content unique and your strategy diverse, will help you stand out of the crowd. While creating unique content, know what your niche is and put yourself in the shoes of your target audience. If you were looking for a product or service, what kind of content would attract you? It's important to ask yourself these questions while creating content, especially if you want to compete with the big box brands.
3. Create A Mobile Marketing Strategy: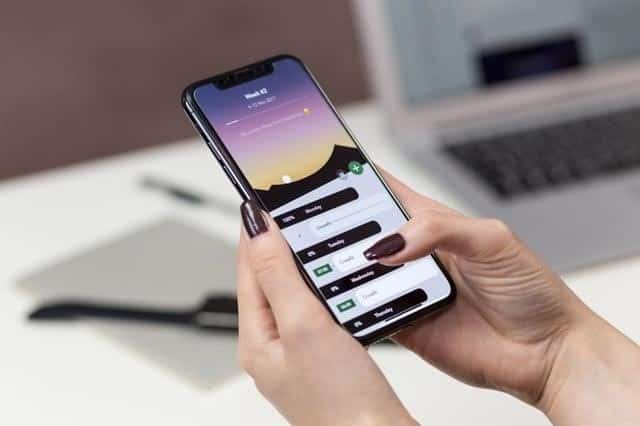 95% of Americans alone own a mobile device. While searching for a website, target audiences usually make first contact with web pages by searching for them on mobile devices. By 2015, 51% of people used their phones to browse the internet. While creating your website, keep in mind how your target audience uses their mobile device. If you know how your audience is most likely able to find you while using their mobile device, then you can create a strategy using content that will reach the right people at the right time. While creating content, be sure to make your headlines short and sweet. Shorter headlines will make it easier on users to read. Using bullet points is also a great way to make sure mobile web pages are easy to read and navigate. Lastly, make sure your images and videos are optimized and sized for mobile websites as well. This will keep your website from running slow and make your visual content high quality. Having your website and social media platforms optimized for mobile devices is essential to add to your business marketing strategies.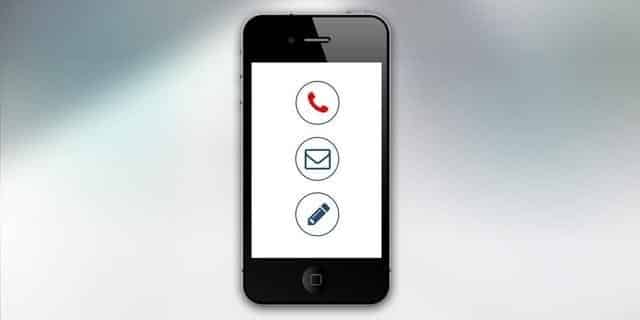 91% of Adults in the United States have reported that they enjoy receiving promotional emails from a business they have used or done business with in the past. Create an email list and send out promotional newsletters in order to keep target audiences in engaged. Use content that actually is informative, engaging, and potentially provide incentives to keep readers hooked. Think as if you are the reader, would you want to read the mass email you are about to send out? If not, it's time to think of a new email marketing strategy.
5. Remember Your Reviews:
Loyal customers can provide trust and credibility for future customers. Reputation most definitely can make or break a business. Whether the review is positive or negative, how you react to each review as a business can also drive people towards the business, or deter them. Choose words wisely while responding to negative reviews. See what you can do to enhance the experience of the user that did not have initially a good experience. Reviews also help with SEO for your business. Lastly, make is a point to encourage customers or clients to leave reviews about their experience with your business! The more reviews, the more credibility behind your business.