Why You Need Search Engine Optimization For Your Business
January 7, 2018

Google Officials Remove Fake Reviews
July 1, 2018
St. Petersburg, The BIG Little Town For Starting a Business
We Create Local
St. Petersburg, Florida, the Sunshine City; Originally known for being a great place to retire, but now is becoming a great place to begin. Supporting local businesses is now trendier than ever in the Tampa Bay Area. Chain restaurants, coffee shops, and retail stores are starting to see less and less customer visits. Some of your very well known local chains are facing lack of business and are in fear of not being able to keep their doors open due to the overwhelming support of local business here in St. Petersburg. For those of you that may enjoy your neighborhood Chili's, don't worry, these chains do not seem to be disappearing anytime soon. Supporting local does not mean potentially losing out on some of your favorite franchises, it means promoting community well being, creating new jobs, product diversity, and enriching your local economy. Having these traits within a community deems St. Petersburg, Florida as one of the best locations to start up a small business.
St. Petersburg, Florida is known for its creative and accepting pop culture. With murals beautifully displayed on almost every building in town and community events being promoted consistently on the internet and within local environments, it is impossible to think of St. Petersburg as just your average small town. St. Petersburg, or what most residents call, St. Pete, offers plenty of local resources to make it easy to find support for starting up a business. One wonderful, free resource available to anyone wanting to become more involved in the business industry is The Entrepreneur Social Club. The Entrepreneur Social Club meets every Thursday evening at NOVA 535, a unique event space located in Downtown St. Petersburg. ECP offers networking with other start up businesses, current local business owners, mentors, and seasoned professionals such as Michael S Novilla, the founder of The Entrepreneur Social Club and Owner of NOVA 535. This lovely group of locals thrives in assisting others by sharing past experiences as business professionals, engaging in learning activities associated with owning a business, while also trading needs and wants as business owners.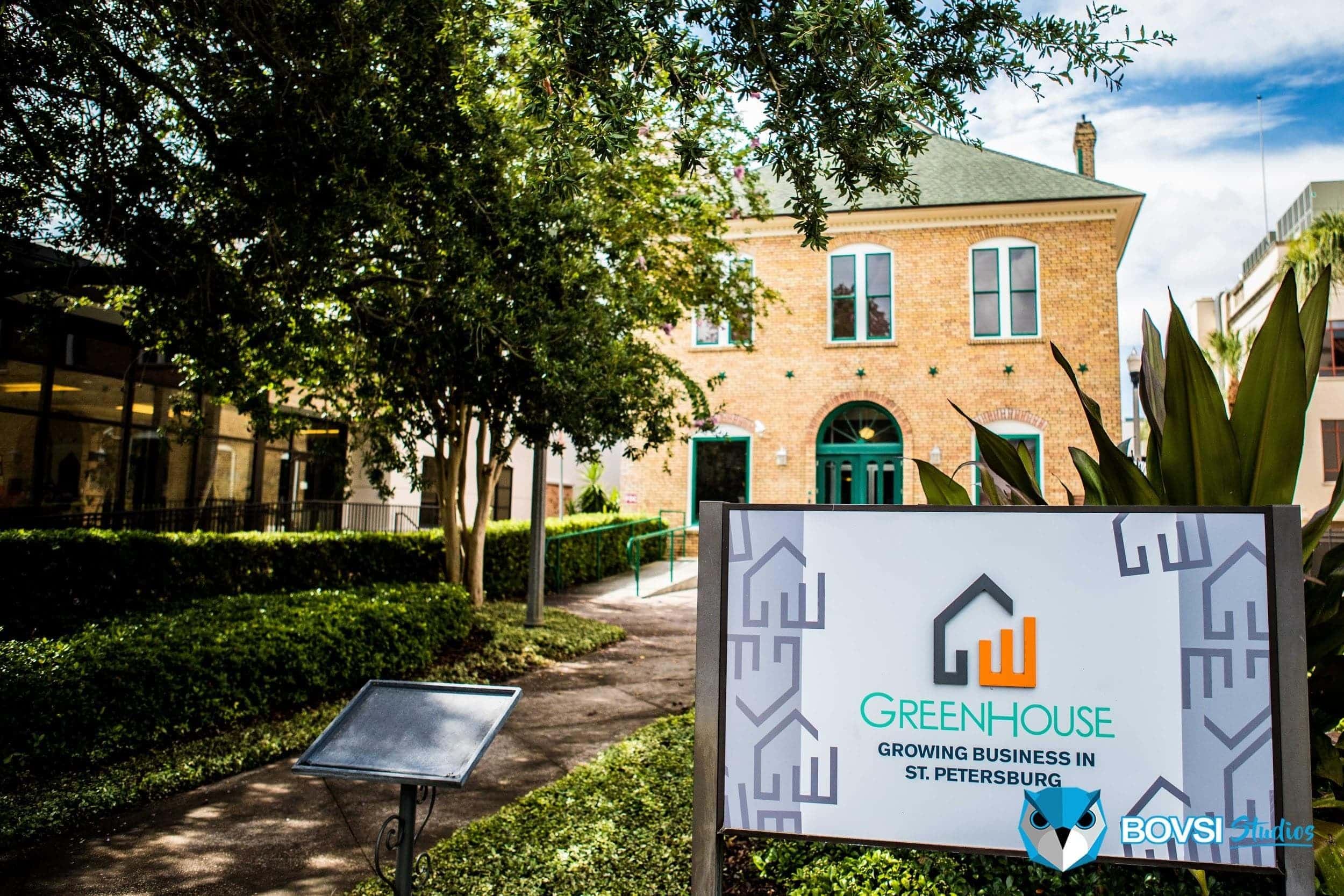 St. Petersburg also is home to The Greenhouse. The Greenhouse is an organization consisting of members from St. Petersburg's Chamber of Commerce, City of St. Petersburg residents, as well as a large variety of partners that will assist business owners in receiving the appropriate education and resources needed to become a successful local business. Every Wednesday the Greenhouse also participates in 1 Million Cups, a program sponsored by the Greenhouse, Kahwa Coffee, and Station House St. Pete. The program is put on by local community members to allow start-ups to pitch their ideas and receive feedback from other local business owners and entrepreneurs. Bovsi Studios is proud to say that we participate in 1 Million Cups every Wednesday morning!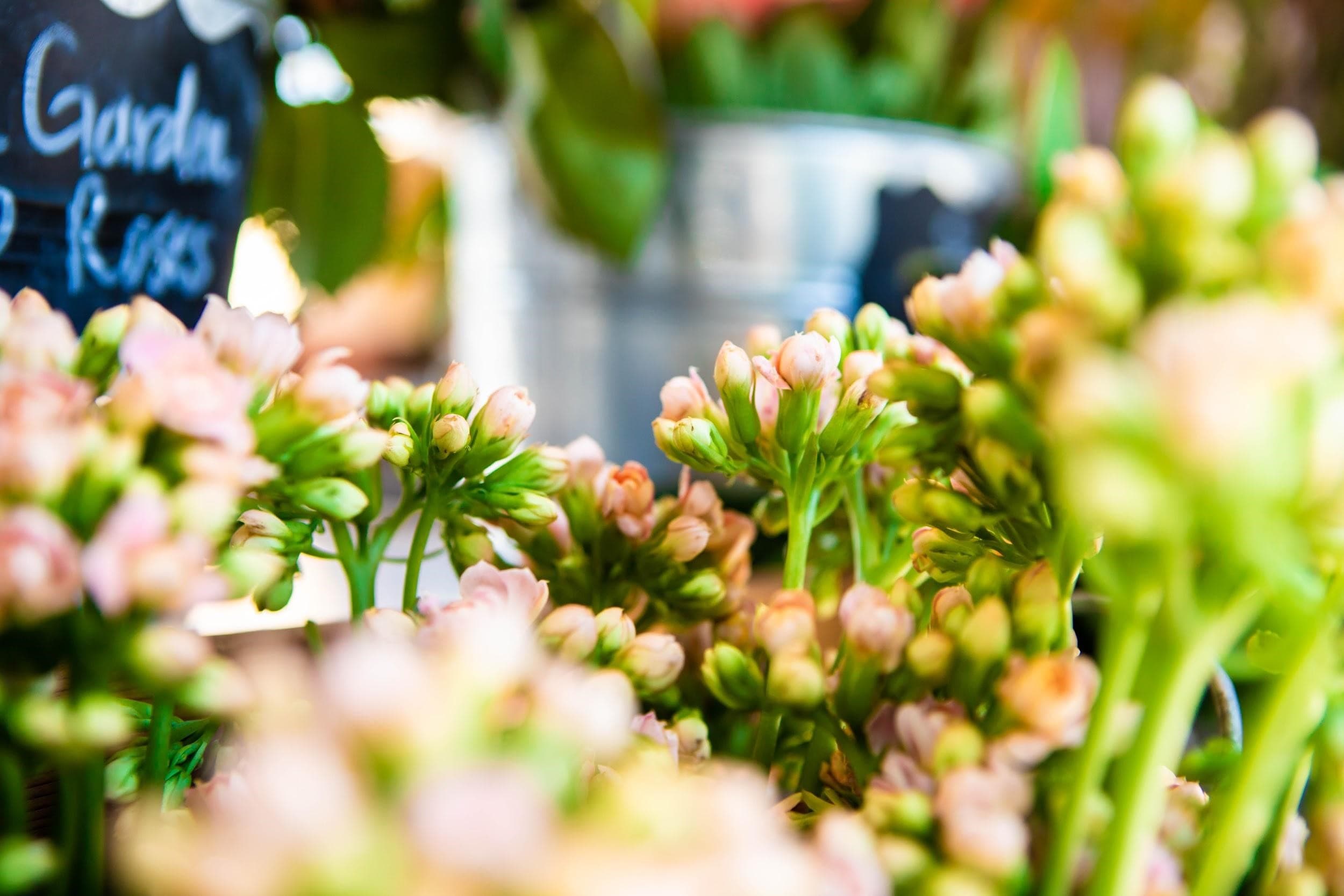 Some of St. Petersburg's popular local businesses include: Grassroots Kava House, Sunshine Straw Co, King's Street Food, Bandit Coffee Co, Pup Active, Numex Chile, Bodega, Ashe Couture Boutique, Black Crow Coffee Co, and sometimes you'll even see the Posies Flower Truck (originated in Largo, but frequently it frequently visits St. Petersburg!).
It's obvious that St. Petersburg has a large following and love for local businesses. You may hear many business owners often go out of their way to support other local businesses in the area, just because the business is local to St. Petersburg! This community is a great place to start when you are building a business or brand. The support you can potentially gain in St. Petersburg can skyrocket your business and there are so many resources available to assist in your brand's growth as well. In St. Petersburg not only do we support local, we create local.