St. Petersburg, The BIG Little Town For Starting a Business
March 3, 2018

Top 5 Places to Work Remotely In St. Petersburg, Florida
August 7, 2018
Google Officials Remove Fake Reviews
Businesses rely on online reviews now more than ever, since most potential customers read reviews as if they are personalized recommendations for them. An estimate of 85% of customers use online reviews to trust whether or not to use a business. Google is currently the largest growing review site in the world, as it is also the most widely used search engine. Google is imperative when it comes to owning a business. It seems that nowadays, Google can make or break a business when it comes to search engine optimization and especially reviews. Now that Google is removing fake reviews, what is going to happen to all of the businesses that rely on their Google reviews to grow their business?
Google recently confirmed that they now have removed all anonymous Google Business Reviews, though only about three percent of the reviews were anonymous. Of about two million Google Reviews of 40,000 businesses, 50,000 of the reviews were found to be anonymous. Many of business owners have noticed a drop in their Google ratings due to the removal of anonymous reviews in May of 2018. The average anonymous Google user review rating for a business was 4.1 stars, while the average named Google user review rating for a business was 4.3 stars. So, most businesses that were affected, were not affected too heavily, unless majority of their reviews were from anonymous Google users.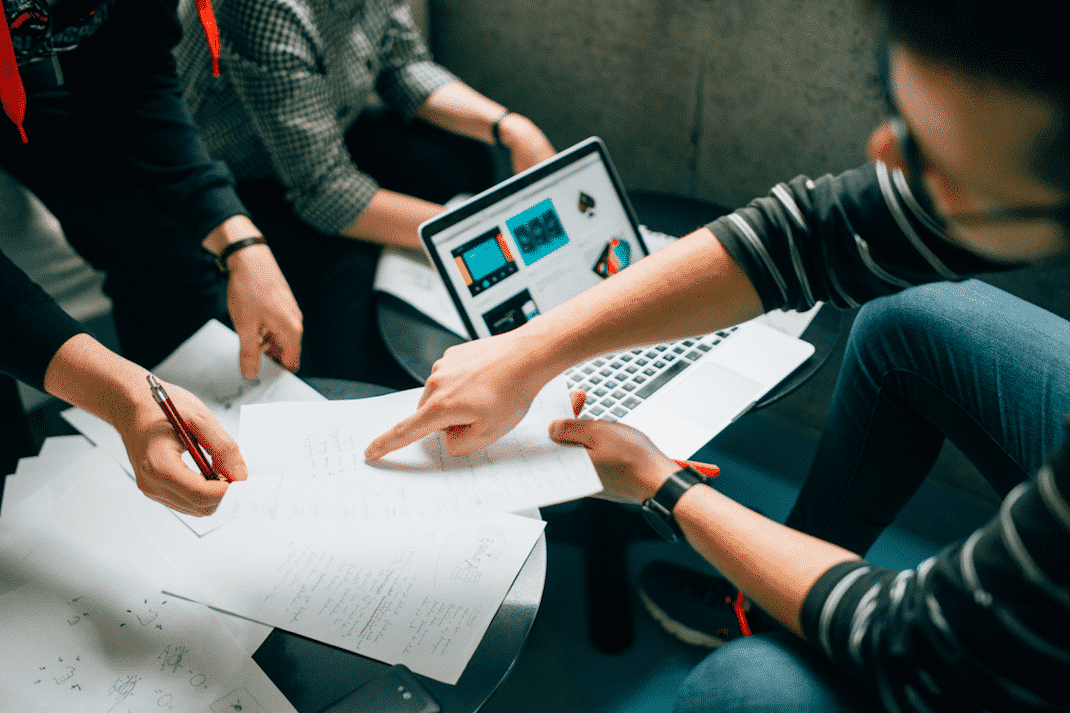 Some wonder why Google decided to make such a potentially drastic change to the reviews. It seems that Google is trying to create more transparency and honesty within their reviews. Though Google will never admit it, Google reviews can be full of spam and fake reviews from real users creating multiple Google identities. In order to try to change this, Google has decided to start removing the anonymous reviews. Some business owners are frustrated by this, especially if a lot of their reviews were positive anonymous reviews, but Google's intentions are only to make all reviews as true and realistic for users as possible.
So does this mean Google will no longer have any fake reviews? No. Google users are still able to create as many Google identities as they would like. Google's system of flagging anonymous reviews is not as refined as it could be. It is still unable to flag down Google users with fake names, it also is not able to flag one-time users who leave business reviews, which majority of the time are spam users. Google also still refuses to remove any one-star reviews that do not include text, even if it is from what seems to be a fake Google user or spam.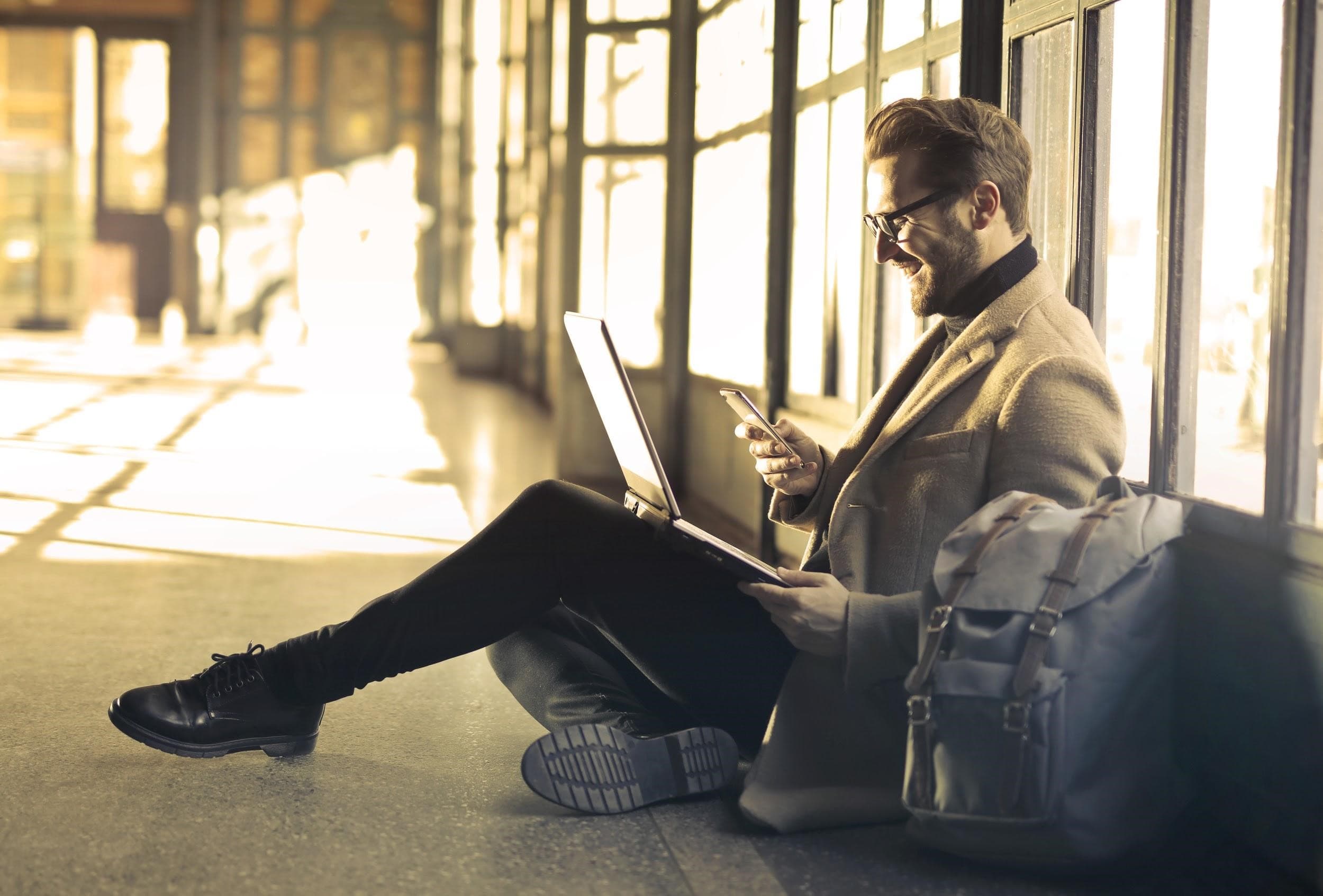 Overall, will removing anonymous Google reviews help or hurt businesses? It is clear that Google's intent is to not hurt businesses, but more so to keep reviews of them honest and transparent. Though Google has a lot of work left to do to actually rid all of the "fake" Google user business reviews, it is clear that they will continue to move towards finalizing a solution to businesses receiving fake or spam reviews, which should be good news for business owners.