Citations and Why You Need Them
June 7, 2017

How To Respond To Customer Reviews
September 26, 2017
3 Reasons Why You Should Engage With Micro-Influencers
Influencer marketing has been around for ages, but is now taking over the web and social media world. Consumers find themselves trusting the recommendations of friends and family over ads on TV, social media, or the internet. Since ads seem to not be as effective as they once were, businesses are looking to influencers, more so micro-influencers (influencers with between 1,000-50,000 followers in a local area), to help promote their business. Big name celebrities and influencers have been more difficult and pricey to work with, making micro-influencers the one of the best ways to advertise businesses and brands.
1. It's Easier To Engage With Micro-Influencers
Bigger influencers and celebrities have many brands waiting to work with them. Most of the larger influencers are also very selective about what brands they work with. Fans of influencers usually will notice when a social media or web post is obviously to show off a product or service. When fans see this, research shows that they view the advertisement as less authentic, which means others are less likely to engage with the service or product. Micro-influencers are not approached as much for advertising, though they are just as strong of a marketing tool as a big time celebrity. Micro-influencers are also easier to target and engage with since you will most likely be looking for a local influencer for your business. Some micro-influencers don't even realize they can monetize themselves through product and service advertising, which leads to cheaper rates for brands and businesses.
2. Micro-Influencers Are Affordable (Well Less Costly)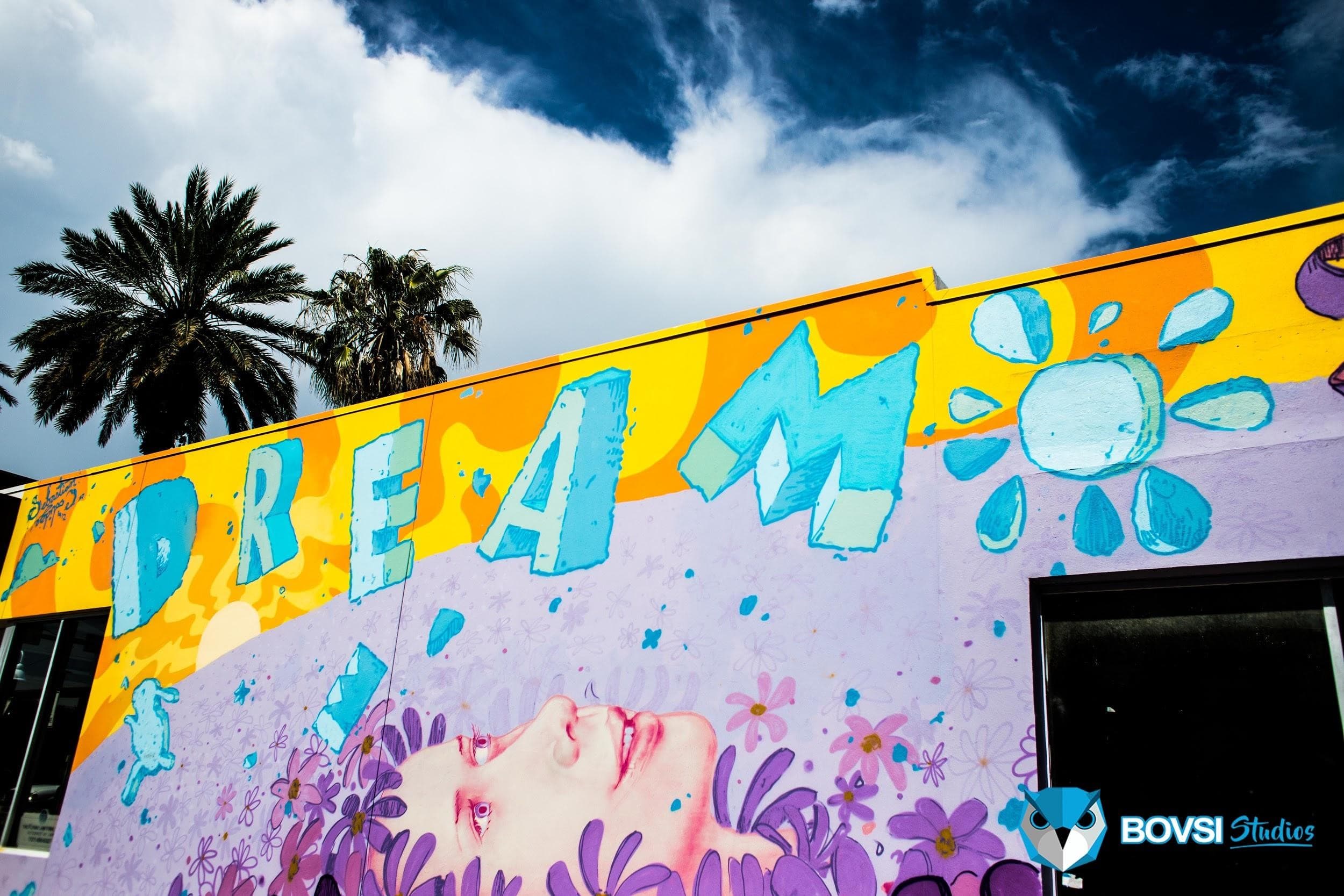 As previously mentioned, micro-influencers at times don't realize how much they can profit from their blogs or social media accounts. Micro-influencers are definitely less costly than your average celebrity, which gives businesses the opportunity to seek out more than one influencer to advertise their product or service. Most advertising experts are now saying that using multiple micro-influencers is just as, if not more, effective. Having multiple mentions from micro-influencers can increase exposure and create more consumer recognition of your business. This can also give businesses the opportunity to build strong relationships for long-term campaigns.
3. Micro-Influencers Are Relatable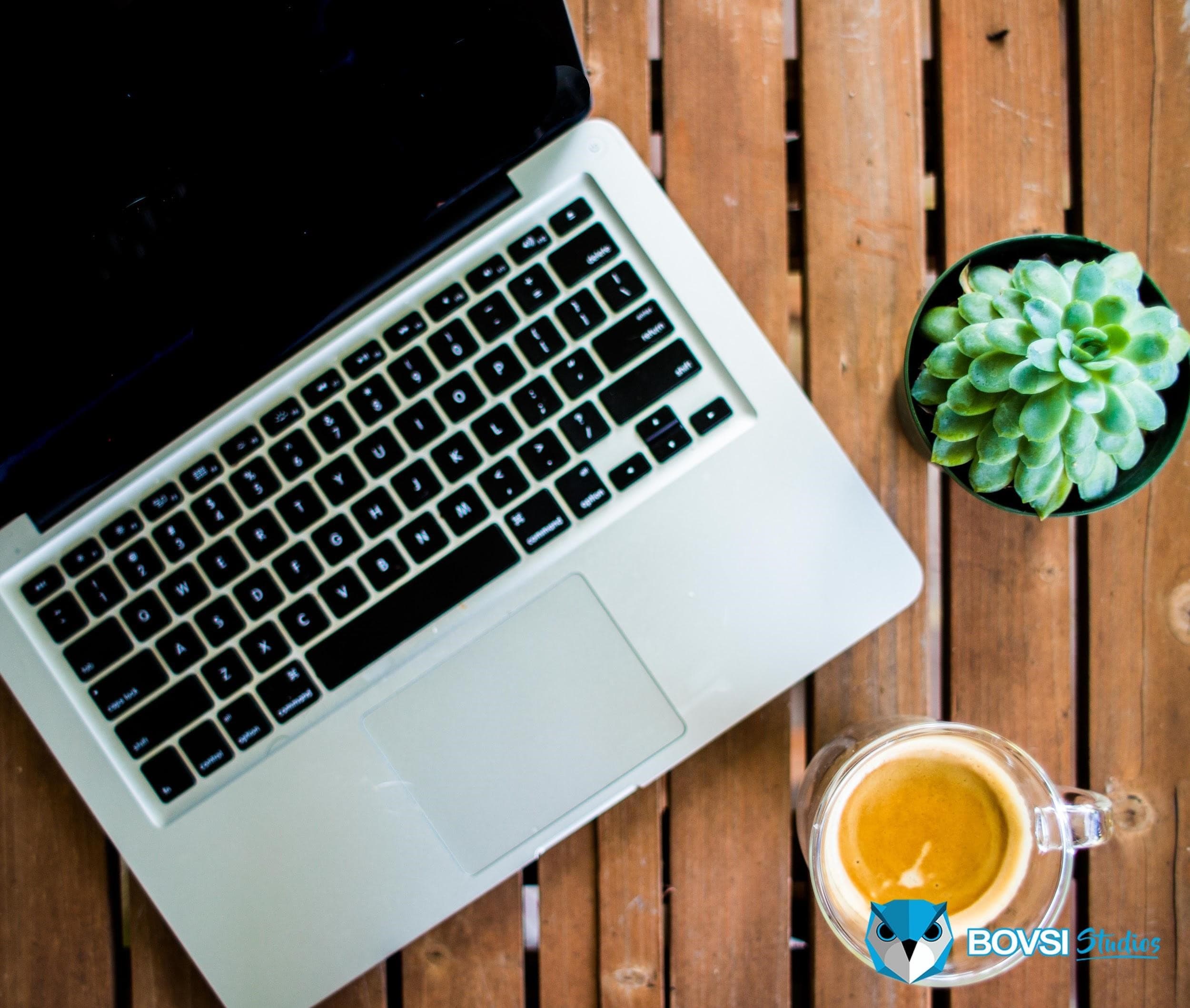 Micro-influencers, unlike celebrities, are viewed more as "normal", participating in regular lifestyles that at some point we all view ourselves living. Micro-influencers are viewed more like friends rather than icons, so consumers trust and love micro-influencer recommendations. Since micro-influencers usually have a smaller following, they seem more approachable and give off a stronger connection to their following.
Using influencers in general is a very helpful marketing tool, especially for new businesses that need exposure. Don't limit yourself to believing celebrity influencers are the end all be all, micro-influencers can expand your business, too.